The success of Arena S.r.l. is mainly due to the meticulous care to all details of its manufacturing process. What sets the company apart is the selection and the use of only certificated european steels, the key element to deliver the best product performances.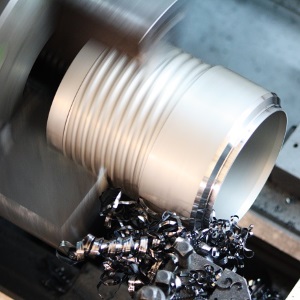 Continuous investments over the years have led to growth, a structural and technological improvement of the resources as evidenced by the presence of CNC lathes, milling machines and state of the art welding systems.
In a dynamic context, where the tradition meets the innovation, all of those factors that permit Arena S.r.l. to be flexible develop, thereby allowing the company to fulfill the always more and more specific requests of the drilling market.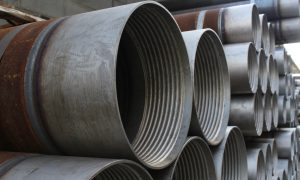 Nowadays market needs have meant that the capacity to guarantee extremely rapid services has become an indispensable part of the business. In fact that is the reason why Arena S.r.l. spends many of its resources in keeping a great quantity of material always available in stock, making this aspect one of the main assets of the company.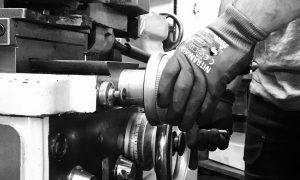 By completely focusing on the clients a full assistance service is provided.
---